In order to cope with increasing demand, labor must not be brought in from afar. Temporary employment chain Labour Power Company (expected annual turnover of about €500 million) and Smart Robotics are going to offer smart solutions in which humans and robots are jointly offered as a "work force.
Because in addition to offering workforces, clients will simultaneously have the opportunity to employ robots. 'Demographic developments and the tight labor market require a new approach.
The combination of offering robot and human can offer a solution for many employers,' said Han van Horen, CCO of Labour Power Company.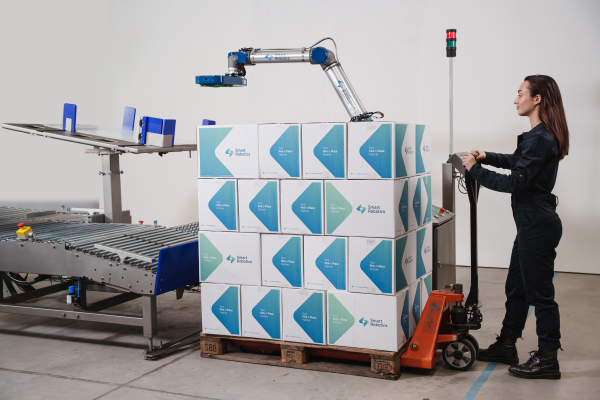 Demand for personnel continues to rise
Where many staffing agencies are already recruiting (far) outside Europe, Labour Power Company is also choosing a different path. Smart cooperation between humans and robots is the answer to a range of developments, such as aging, de-greening, the ever-increasing level of education and the continuing tightness in the labor market.
Van Horen: 'If we automate the dull, heavy and dangerous work at our clients, it will help us keep our flex workers happy. With high-quality and challenging work, more attention and training opportunities.'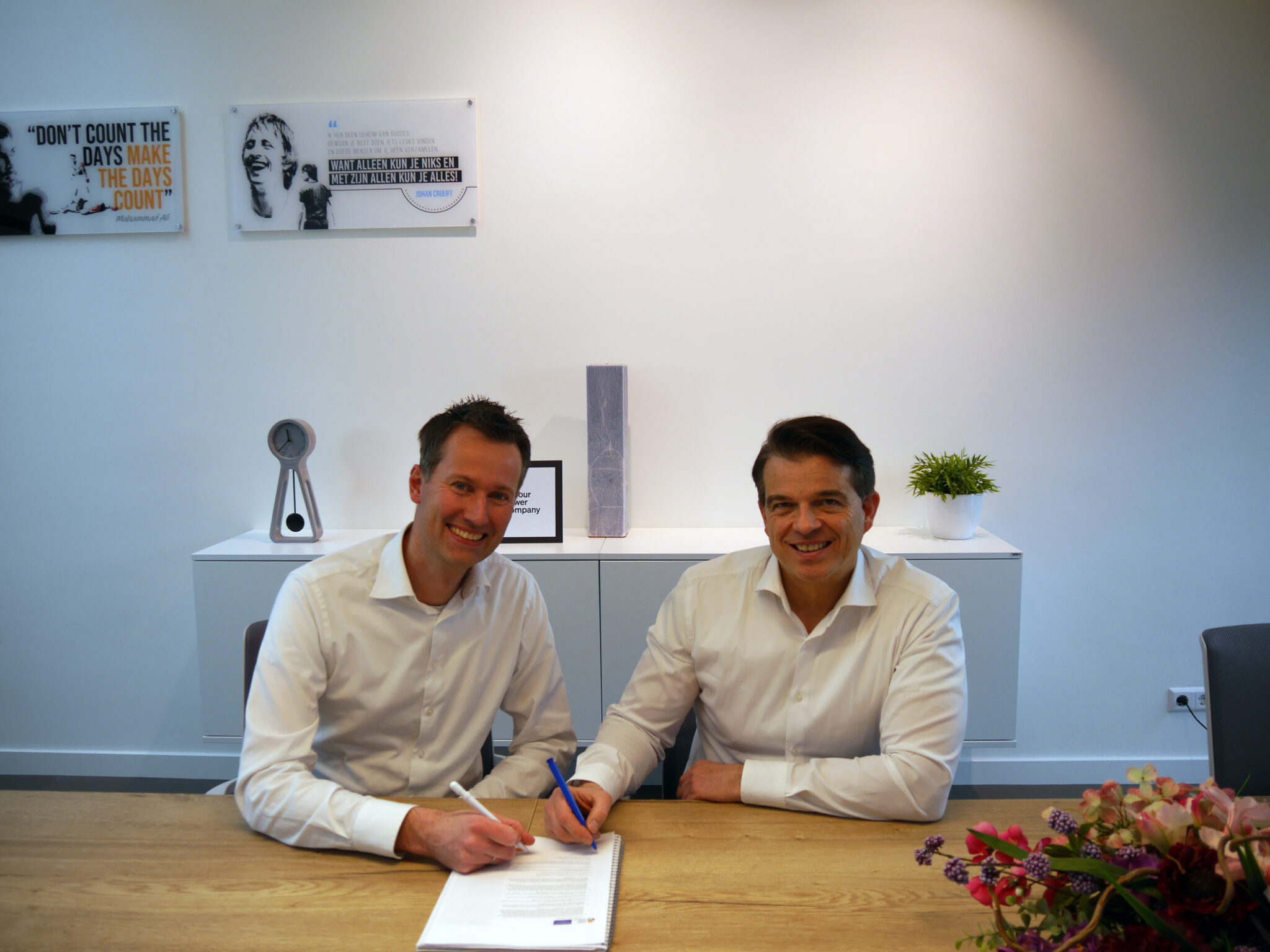 Robots and flex workers as colleagues
In the staffing world, robots and flex workers are still often seen as competitors. "We think solution-oriented instead of supply-oriented," Van Horen explains. "Our clients – mainly companies in logistics, food and process industry, agri and greenhouse farming and engineering – cannot do without people, but neither can they do without robots.
The trick is to make the two work together as well as possible. 'In Smart Robotics we have found the right partner for that. Robots are now incredibly smart, but you have to fit them into the organization properly. In the right positions, with the right people around them and in the right way. That's where we can provide support.
'We see ourselves as a strategic partner for our clients,' says Van Horen
No housing required
LPC involves Smart Robotics in customer issues, and vice versa. "This is how we arrive at the right solution for each client," Van Horen said. "For example, as an employer, also look at the housing issue.
Robots don't have to live anywhere. Nor do they have to travel up and down to work. The whole society benefits from this way of thinking and working.