LPC boosts careers
The power of
collaboration
The power of collaboration
At LPC, we are actively committed to building an inspiring work environment where connection and mutual support reflect our core values. We recognise the value of our employees and continue to invest in their careers through training and development opportunities. We believe in the power of collaboration, hence teamwork is central within LPC. With our attention to one another, we create a pleasant work environment that consistently delivers the best results.
Vacancies from LPC
Check out our job openings and we may welcome you to our team soon.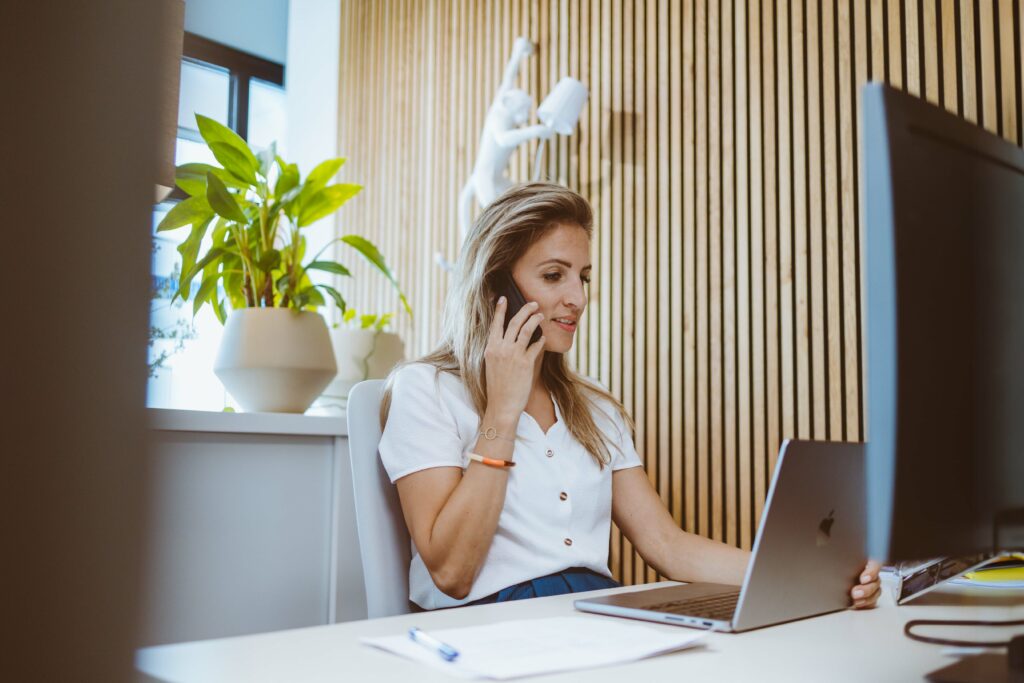 Make an impact by putting Labor Power Company on the map and realizing our growth ambitions.
View vacancy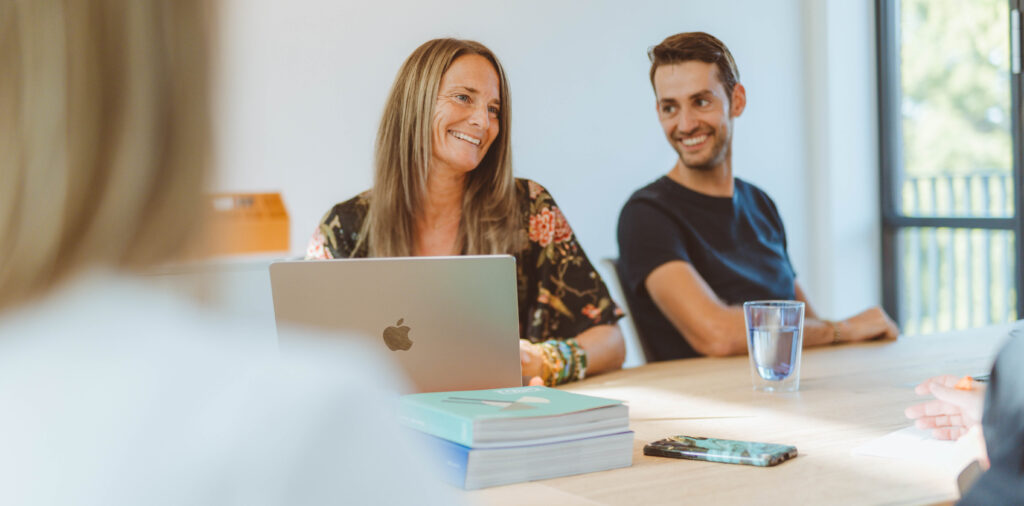 Are you excited about LPC and there is currently no job opening that matches your experience and/or ambitions?
View vacancy
What can you expect?
Growth and Development
Growth and development are cornerstones at LPC. We thrive on constant learning and opportunities for development, providing you with the platform to stretch your capabilities and challenge yourself. We invest time and effort in training sessions and workshops, to amplify your progress and extract your full potential.
Collaboration for Impact
We motivate our staff to collaborate, exchange ideas, and aim for success in unison. Together can we meet larger-than-life targets and imprint our mark through our work. We cultivate an open culture where everyone is encouraged to chip in toward the success of LPC.
Dependable and Attentive
We stand tall as a reliable partner for our clients and employees. We uphold the importance of carefully listening to the needs and aspirations of others. We always guarantee to deliver the best results.
LPC believes in powerful together
We work together, pay attention and are decisive and reliable.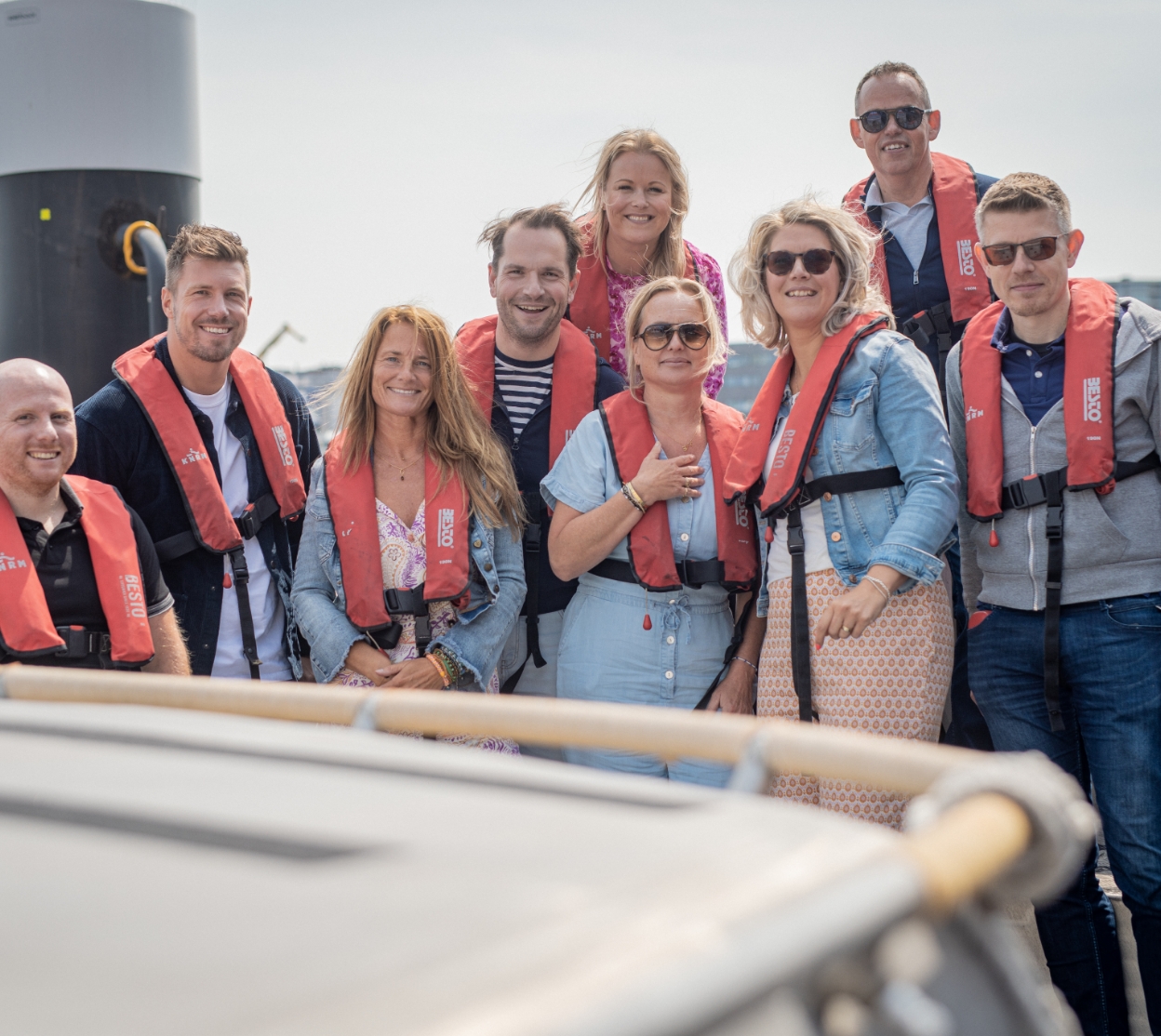 Growth and development
Growth and development are important pillars within LPC. Ongoing learning and development opportunities give you the chance to develop your talents and challenge yourself.
We invest in training courses and workshops to further your development so that you can get the best out of yourself.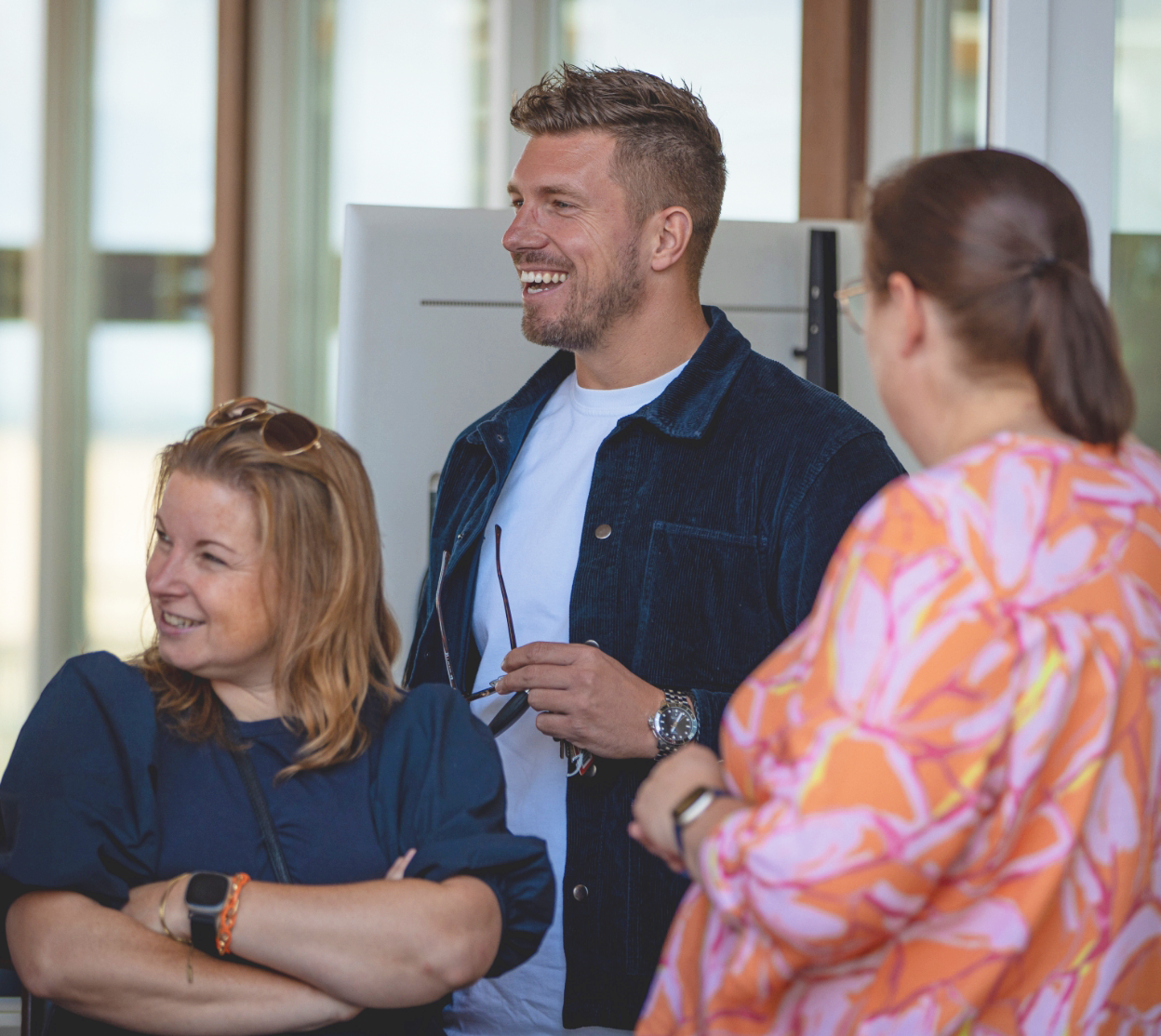 Collaborate for impact
We encourage our employees to work together, exchange ideas and strive for success as a team. Together, we achieve greater goals and create impact with our work.
We foster an open culture where everyone is encouraged to contribute to LPC's success.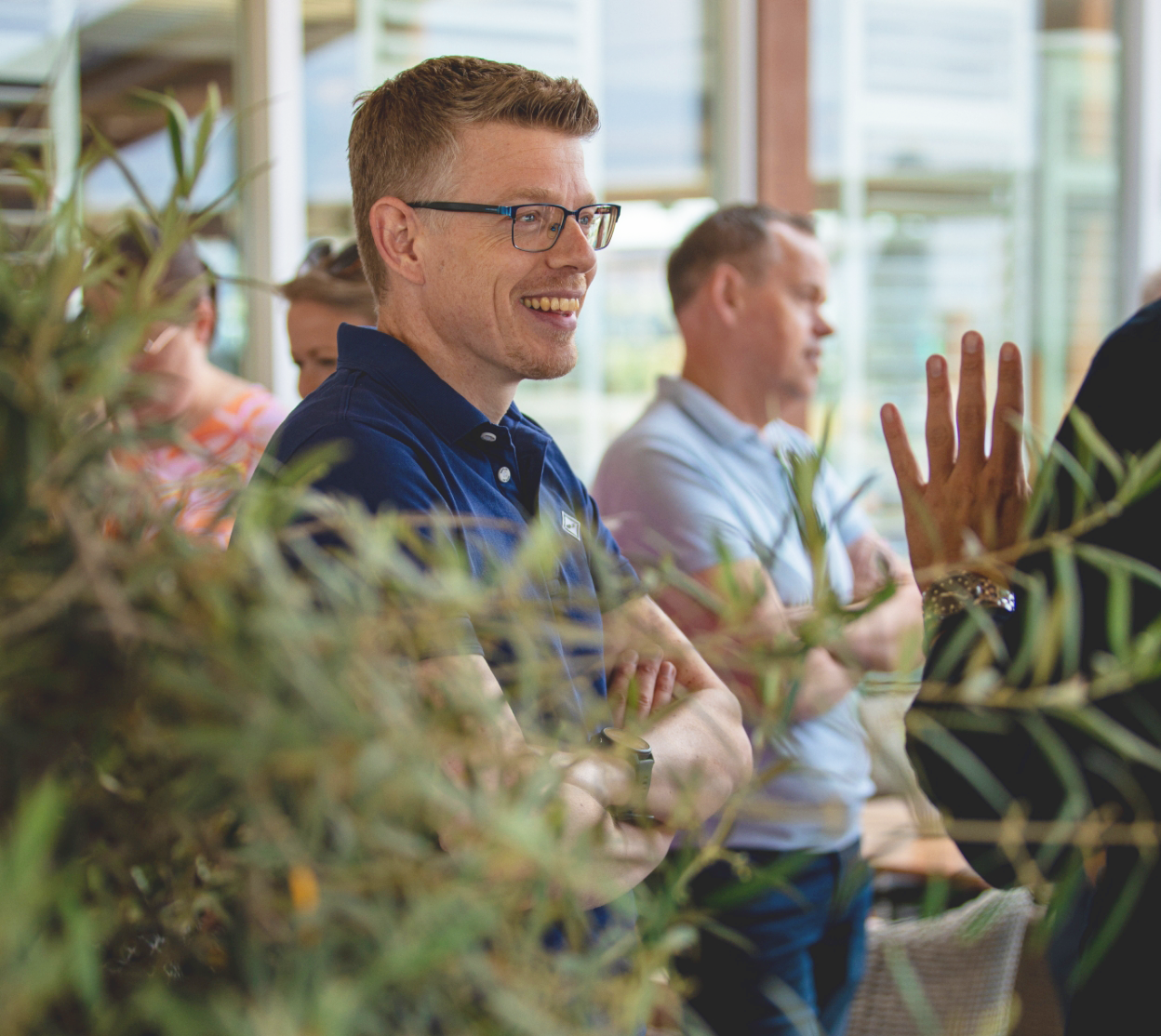 Reliable with attention
For our clients and employees, we are a reliable partner. We value listening attentively to the needs and wishes of others.
With dedication and attention, we always ensure the best results.
Will you become our new colleague?
Find your job